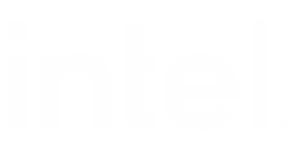 Unlock the power of your data
Discover how St Vincent's University Hospital gains insight and business intelligence from payroll data
What if your data could have transformational impact?
Join St Vincent's University Hospital (SVUH) and leading payroll provider Zellis for thought-provoking conversation around data and the strategic advantages they are discovering from payroll data.
Lydia Brazil, HR Systems Manager at St Vincent's University Hospital, and Steve Dunkley, HR Analytics Director at Zellis, will reveal how SVUH is turning payroll data insights to their strategic advantage, with Emmet Ryan, Business Post. 
SVUH required advanced data reporting to:
Improve operational efficiency

Gain useful workforce insights

Make better financial decisions

Fulfil compliance requirements

Zellis helps SVUH harness their payroll data for:
 Financial insights, from costs to gross pay by staff group

An X-ray view of absence and leave

Making pensions administration easier and quicker

… and more highly valuable use cases
 Ready to harness data for operational efficiency, compliance, and financial success?
Join the webinar on 14 February, to find out how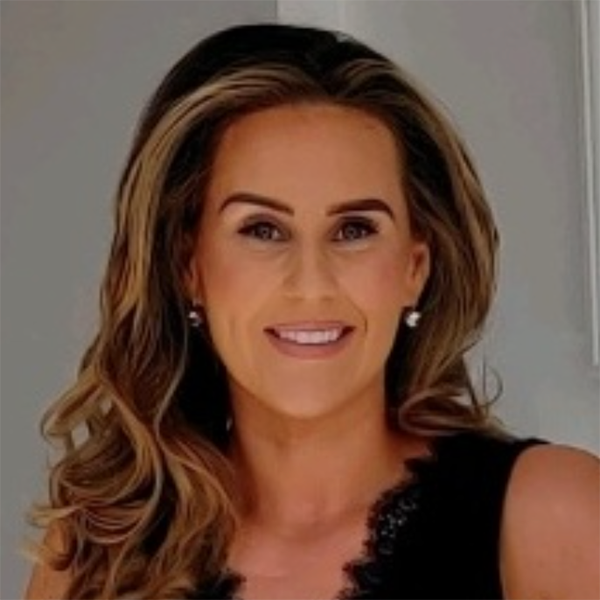 Lydia Brazil
HR Systems Manager, St. Vincent's University Hospital
Steve Dunkley
Director, HR Analytics Consulting, Zellis
Business Post
Post Publications Limited,
Second Floor
Block B
The Merrion Centre
Merrion Road
Dublin 4
Tel: 01 602 6000